Former deputy minister of Ministry of Commerce visited CFMG
On December 13, 2018, the former Deputy Minister of the Ministry of Commerce, Deputy General Manager of China National Machinery International Co., Ltd., Vice President of the China Marketing Association, and Chairman of the Board of Supervisors of the Beijing Jiyang Enterprise Chamber of Commerce visited Chufeng Heavy Industry Group. The leaders of Chufeng Group, such as Shang Zhenqiang and Shang Zhenfeng, warmly received the leaders of the Ministry of Commerce!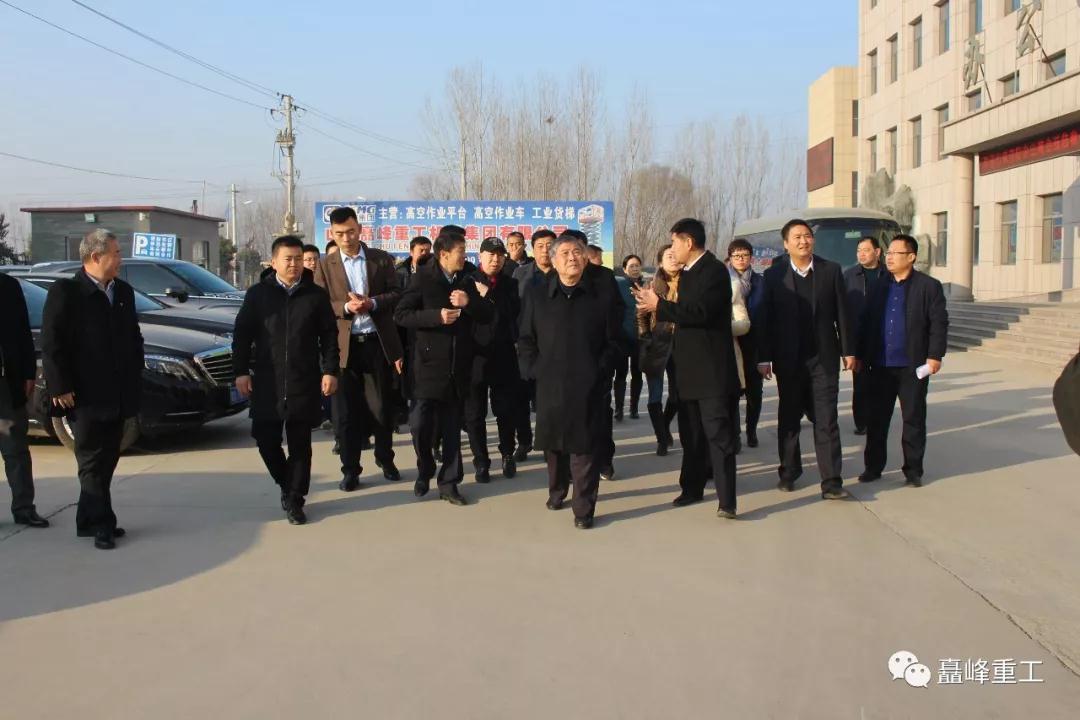 (Shang Zhenqiang, Chairman of Chufeng Group, accompanied the leaders of the Bureau of Commerce to visit the factory)
Under the company's chairman, Shang Zhenqiang and general manager Shang Zhenfeng, the leaders of the Ministry of Commerce visited the raw material processing workshop, production workshop and finished product workshop, and the company's laser cutting equipment, automatic welding equipment, shot blasting equipment. Electrostatic spraying equipment and assembly processes have been highly praised.