Fruitful Results and Grand Success was won in Bauma China
On November 30, 2018, Bauma China 2018 was grandly closed in Shanghai New International Expo Center.
Shandong Chufeng Heavy Industrial Machinery Group Co., Ltd brought more than 20 sets of scissor lifts as featured products in current stage to the Exhibition.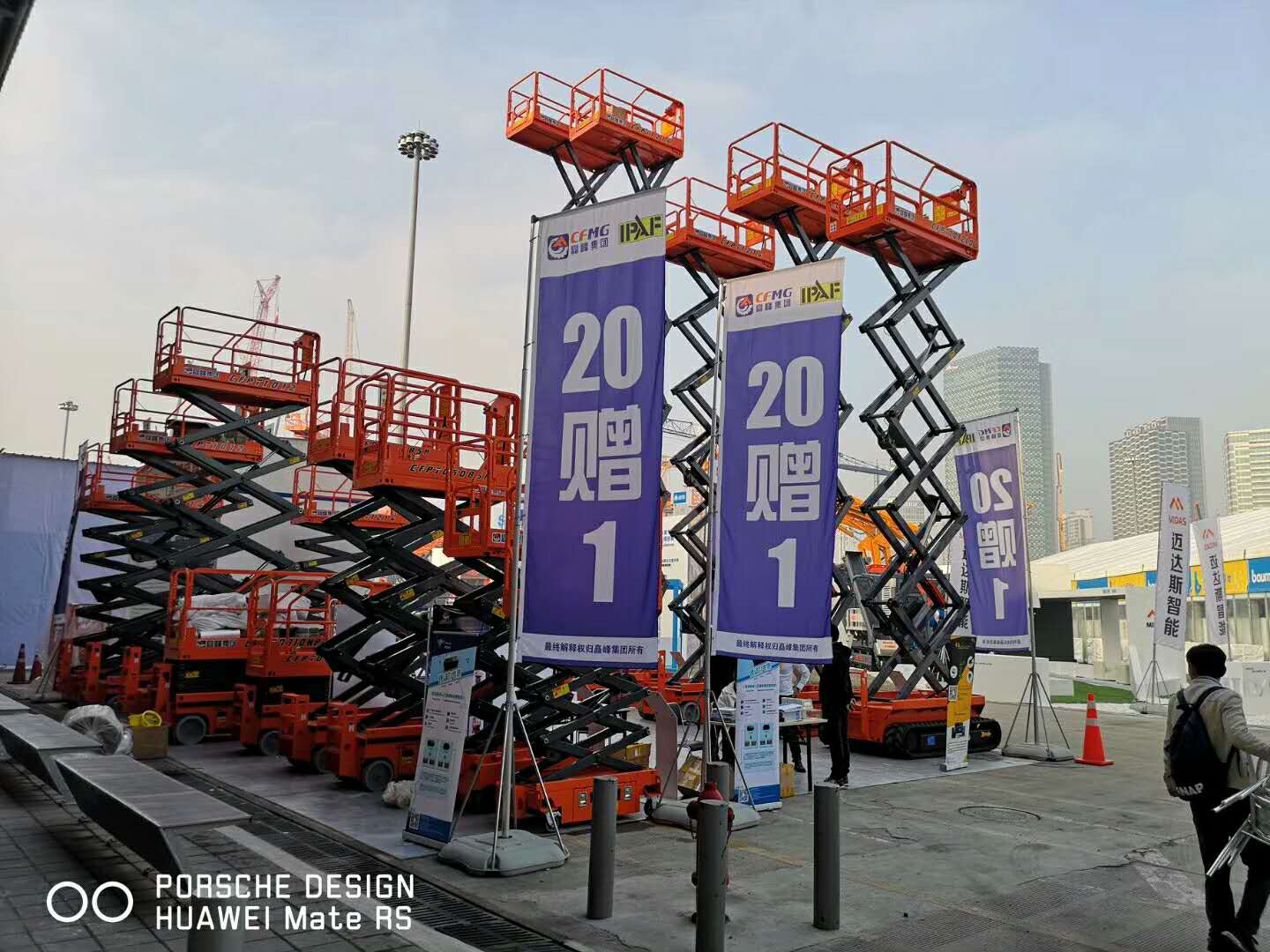 As a grand event in the industry, all most all exporters, rental companies, trading companies, manufacturers, and dealers in the industry came to the fair.
We also met great many of new clients, who checked, inspected, tested our products, their performance, craftsmanship and functions, and gave very high praise for us.
That is why many new clients would like to place orders at the site.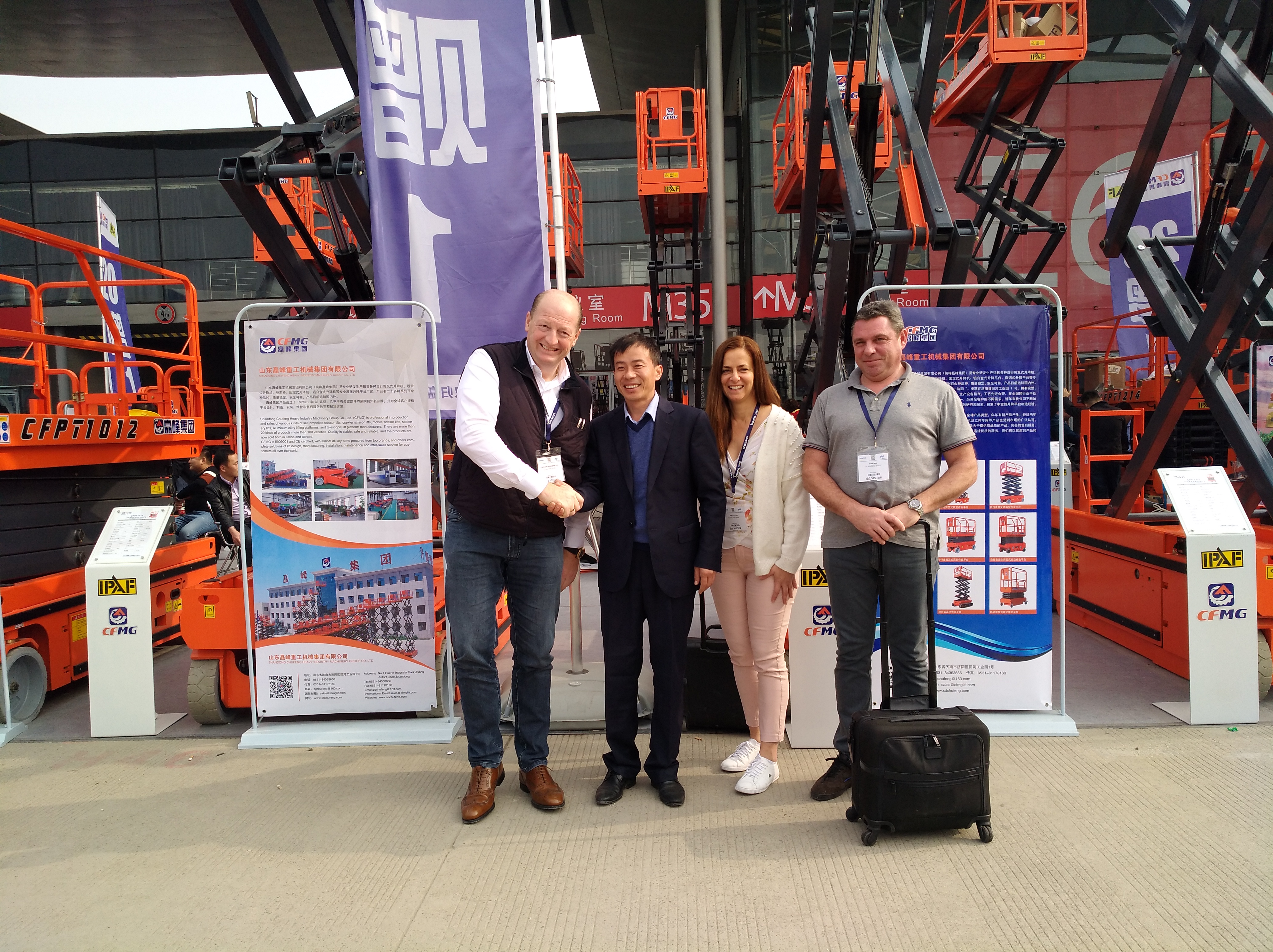 Also, our chairman, Mr. Shang, was hornored to be interviewed by the news agent. He showed his views for the industry conditions and prospection, as well as our company history, development and visions.
We won fruitful resutls in the exhibition, and have the willing to build a better industrial prospect step by step.