Canton Fair 2019 Ends with Fruitful Outcomes
From October 15 to 19th, 2019, Canton Fair 2019 was held as scheduled in Guangzhou.
Shandong Chufeng brought featured scissor lifts, such as 12m wheeled self propelled scissor lift, 14m self propelled scissor lift, 4.5m tracked scissor lift, and 10m tracked scissor lift, etc.
With stable structure, appealing outlook, and preminium stability, many new customers were attracked, and reach their cooperative intention.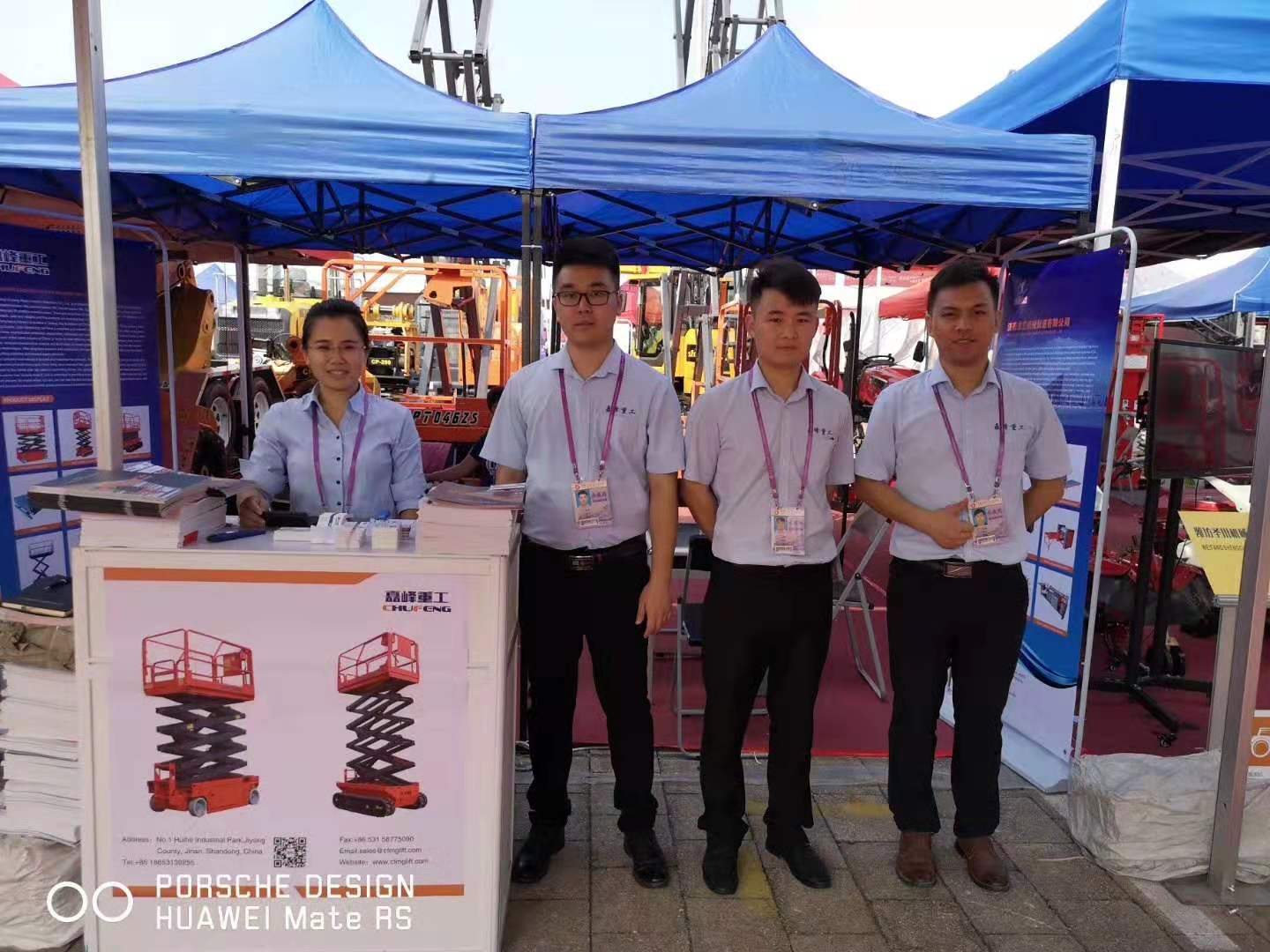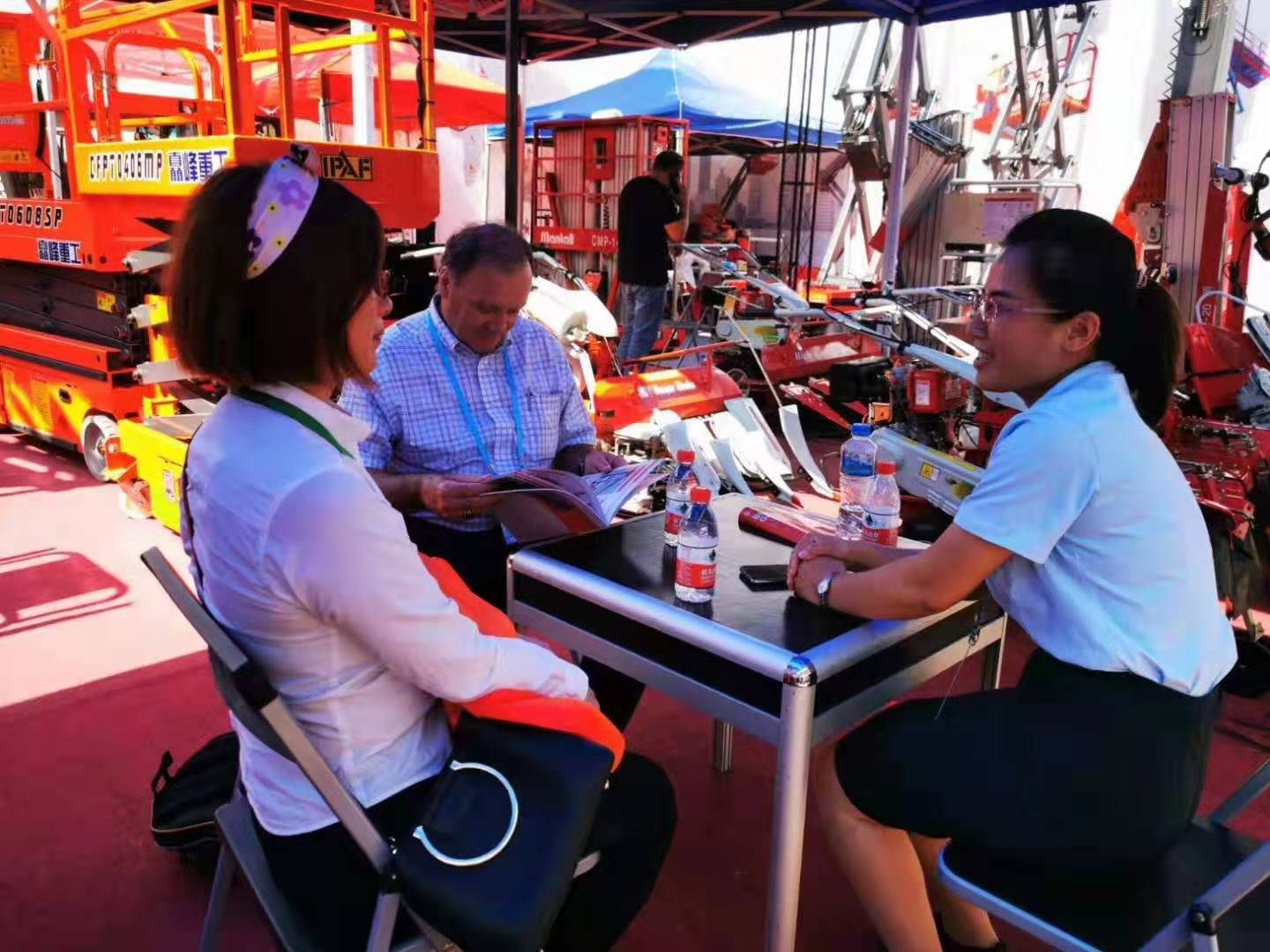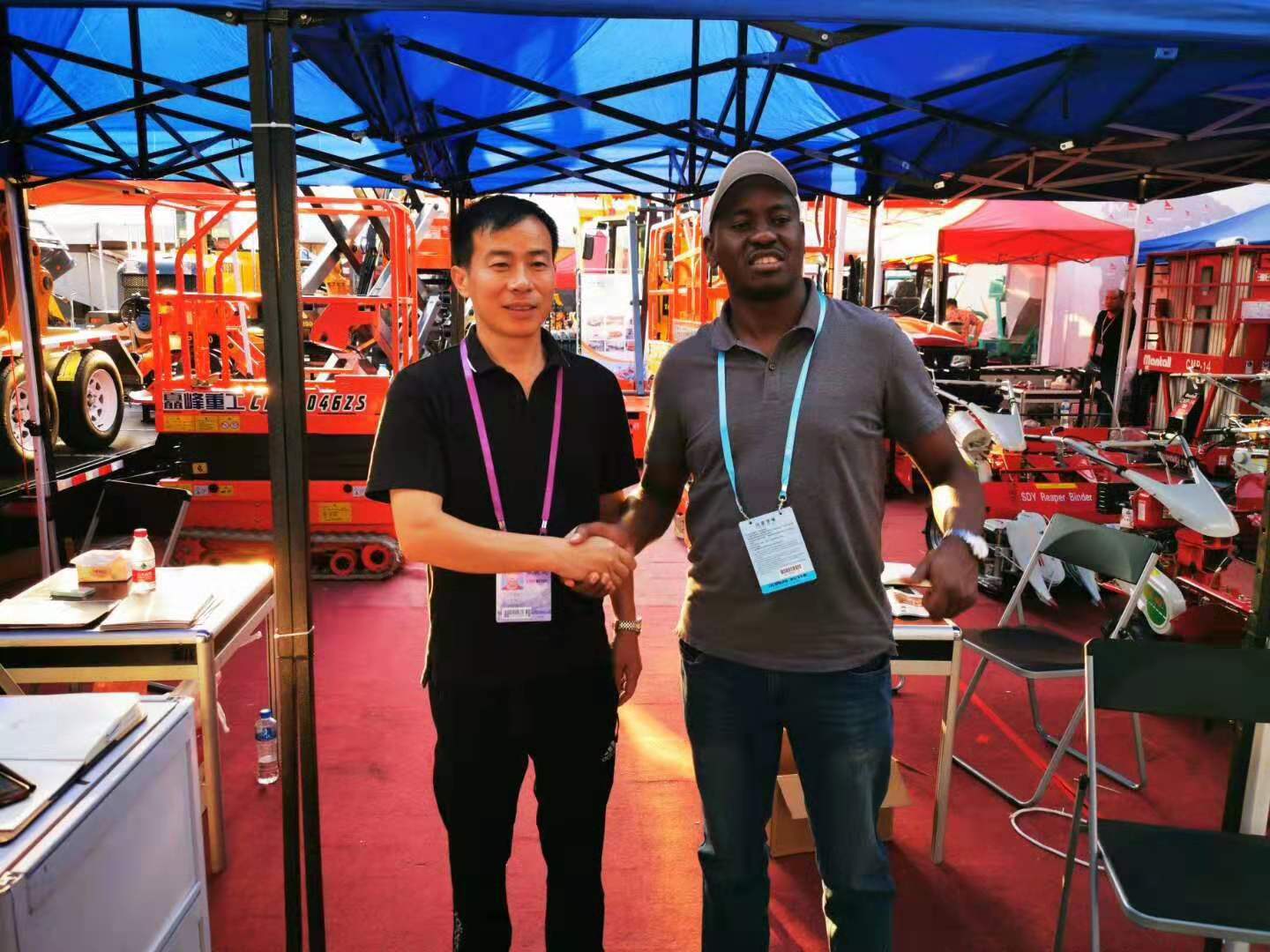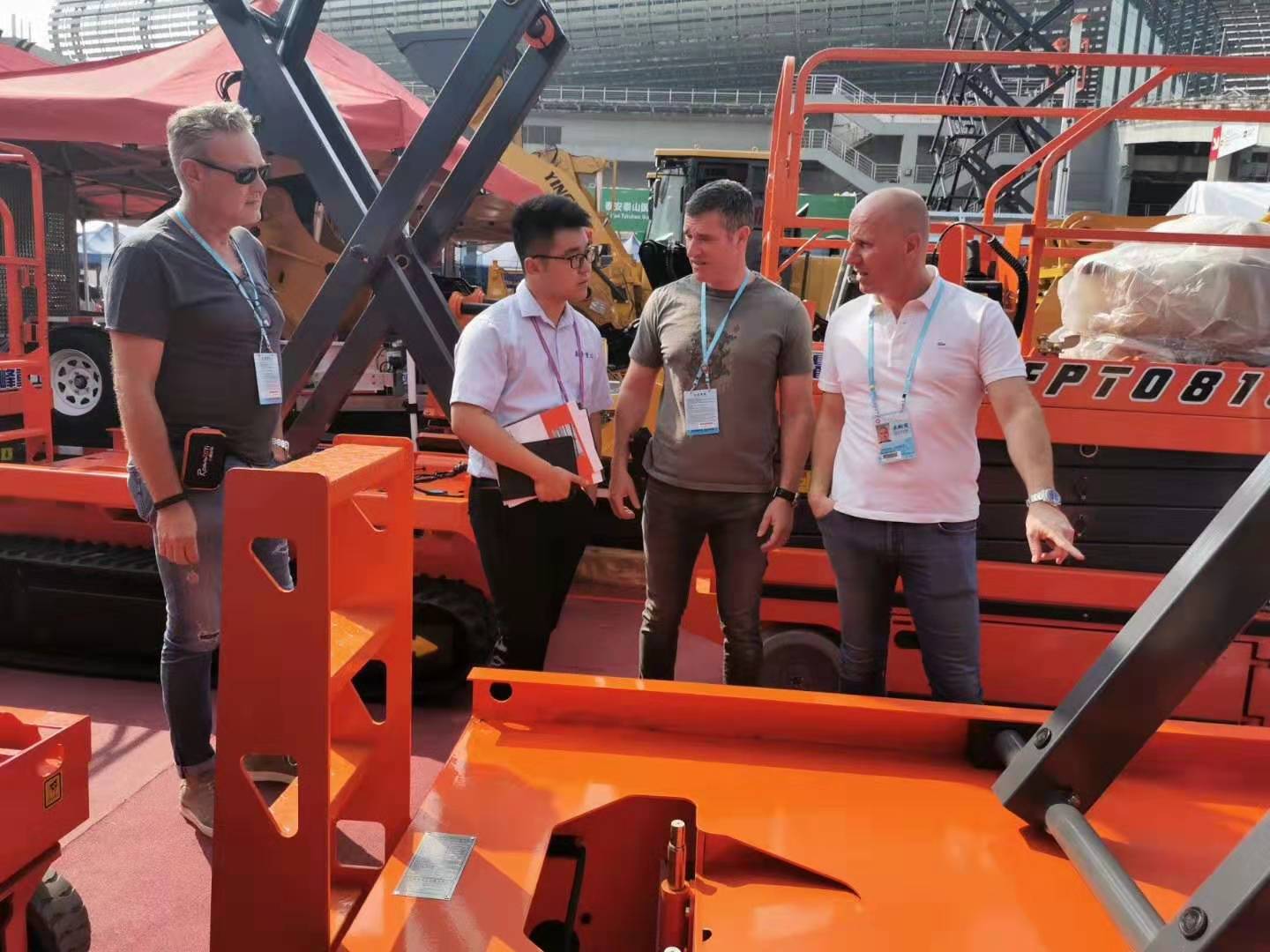 Also, new orders were placed with strong resolution of customers.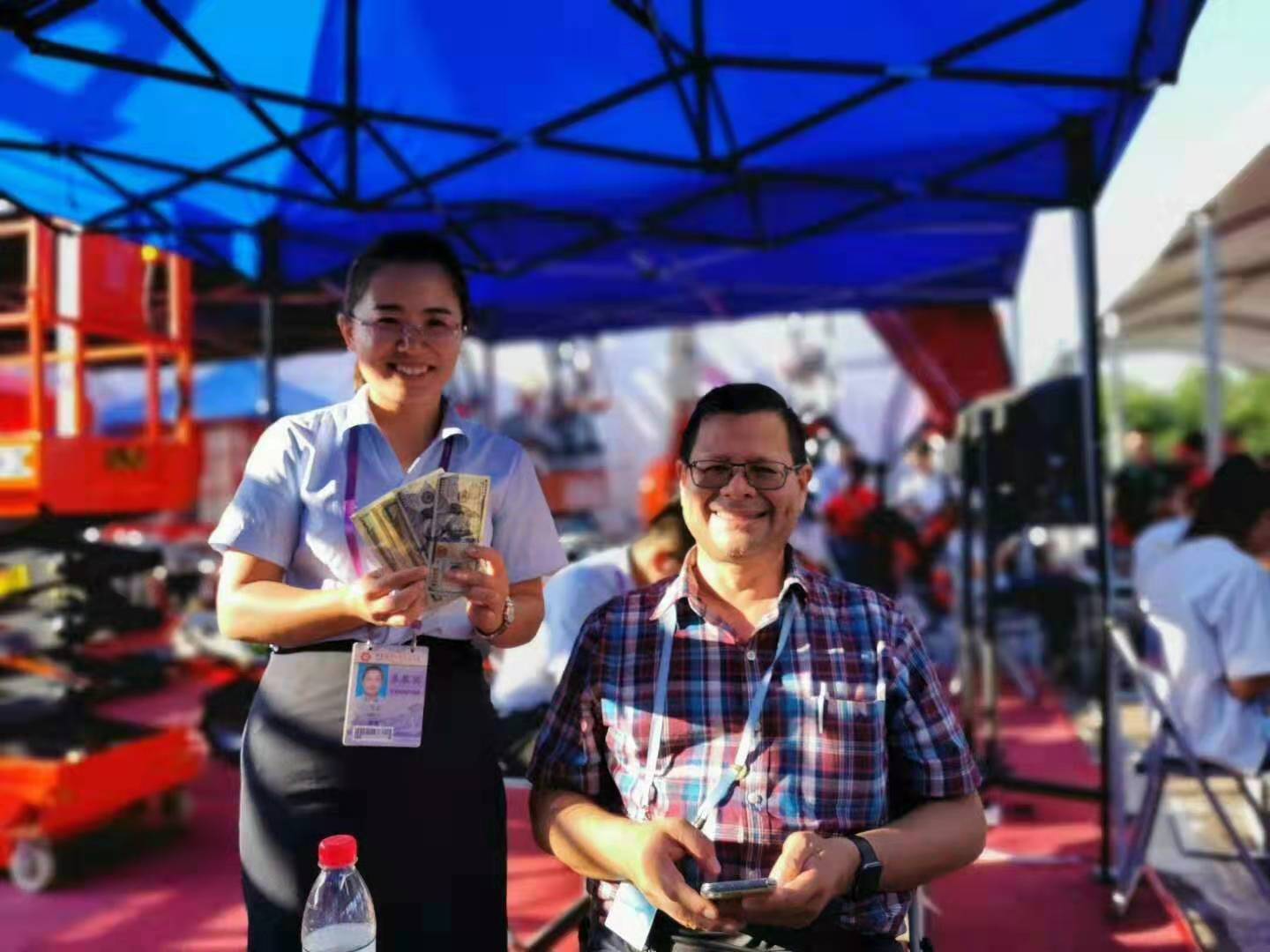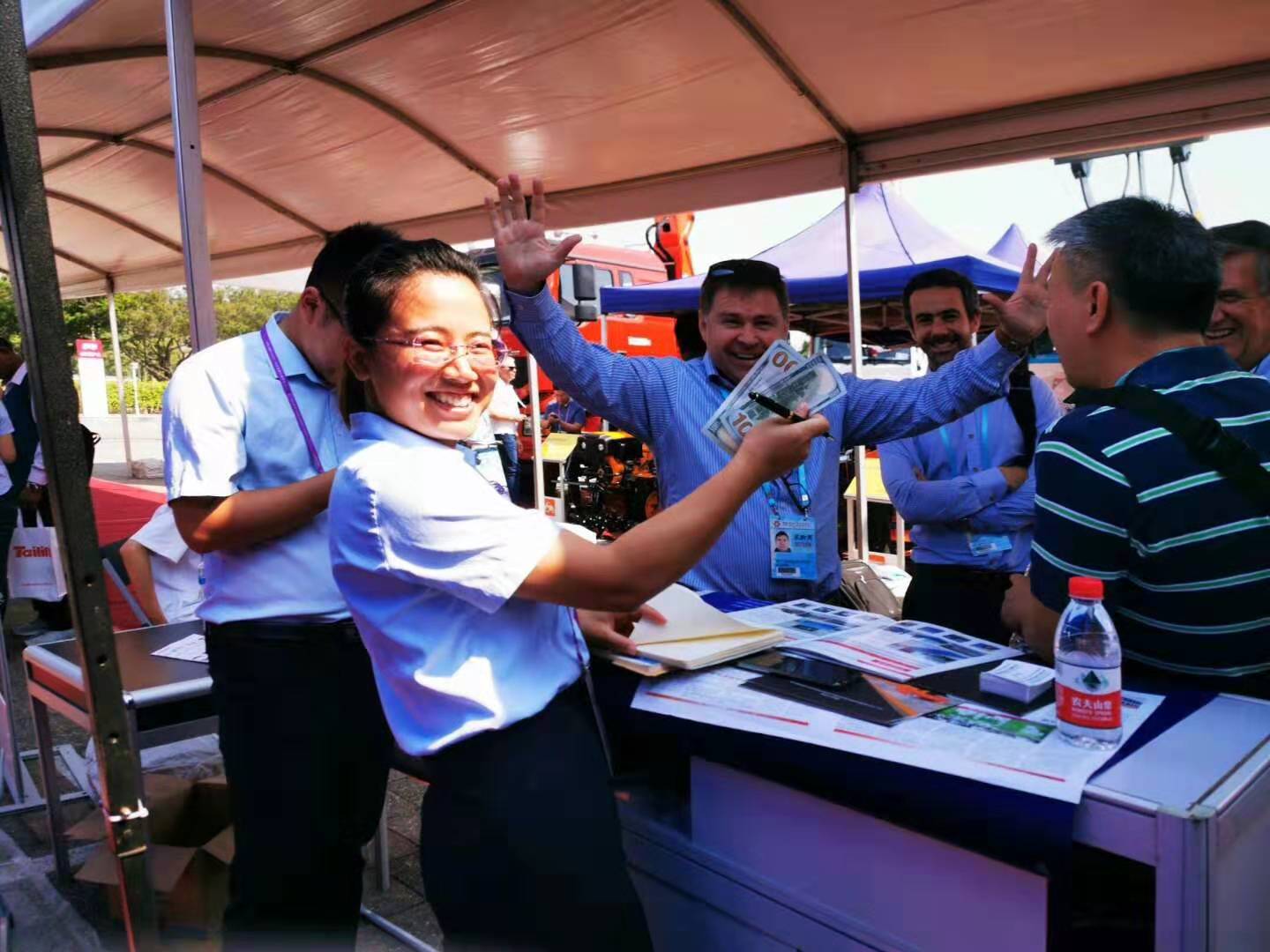 With end of Canton Fair, APEX Asia in Shanghai from October 23 to 26th, will begin.
See you there.